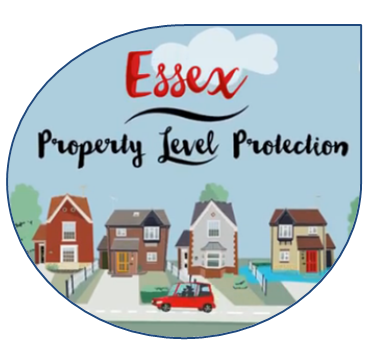 Thursday 27 October 2016
Essex County Council has initiated a Property Level Protection grant scheme which is available to all residents in Essex (excluding Thurrock and Southend). The recipients of the grants will be residential homeowners who have been flooded internally in the past from ordinary watercourse; groundwater and surface water flooding, can provide evidence of the impact of the flooding event and have not had the opportunity of applying for the Repair and Renew grants or would not be included in any flood alleviation scheme to be undertaken by any Risk Management Authority in Essex. By delivering this £5,000 per property grant, Our plan in the long term is to provide assistance to flooded residents in Essex by helping them become more resilient and resistant to future flooding by providing them with PLP as well as promoting community-wide flood risk awareness, resistance and resilience.
Prospective applicants can visit http://www.essex.gov.uk/Environment%20Planning/Environment/local-environment/flooding/Grants/Pages/Property-Level-Protection.aspx or call 0844 798 1261 to register their interest.
Comments have been disabled for this blog post.